Standard Process and MediHerb in Brownsburg, IN
I have been treating athletic injuries for over a decade. During that time I realized one of the most underutilized levels of support and recovery is nutrition.
How can we expect our body to heal properly and efficiently when the average diet starves it of the very building blocks that are required for repair?
To that end, I started incorporating the whole food supplements from Standard Process at Indianapolis Sport and Spine in Brownsburg, into my treatment plans and have seen amazing results not just in recovery from injury, but in improved daily living and overall health.
Now as an authorized online distributor for Standard Process, I am able to make these products available directly to your door by ordering on this website.

The advantages of ordering standard process online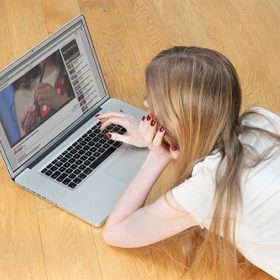 Take advantage of the ease of ordering vitamins from the comfort of your own home.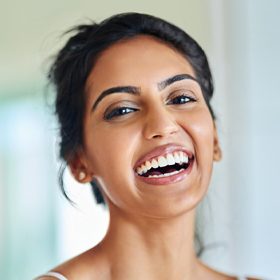 Online Ordering = Higher-Order Accuracy = Happier Patients.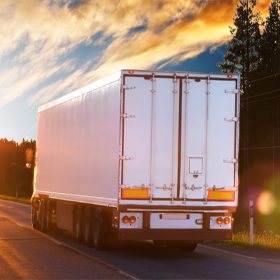 Orders over $100 qualify for free and expedited UPS shipping (2 days on average).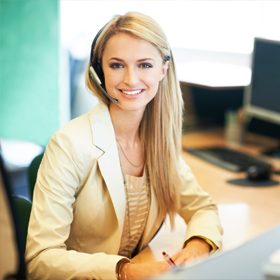 The Standard Process team is dedicated to making you happy, and they will provide you with excellent service.
Learn how to set up your account and place your order
Quality Whole Food Supplements since 1929
Dr. Royal Lee founded Standard Process in 1929, making it the world's first enterprise to produce whole food vitamins.
Standard Process has over 190 nutritional supplements and products, all of which are manufactured with whole food ingredients and backed by scientific proof. For the best patient outcomes, our holistic approach ensures high-quality, nutrient-dense solutions.
The purpose of any whole food supplementation is to provide the body with nutrients that are as close to nature as possible. Nutrition is normally captured and supplied to the body in this entire meal state, and this can help the bodywork more effectively and efficiently.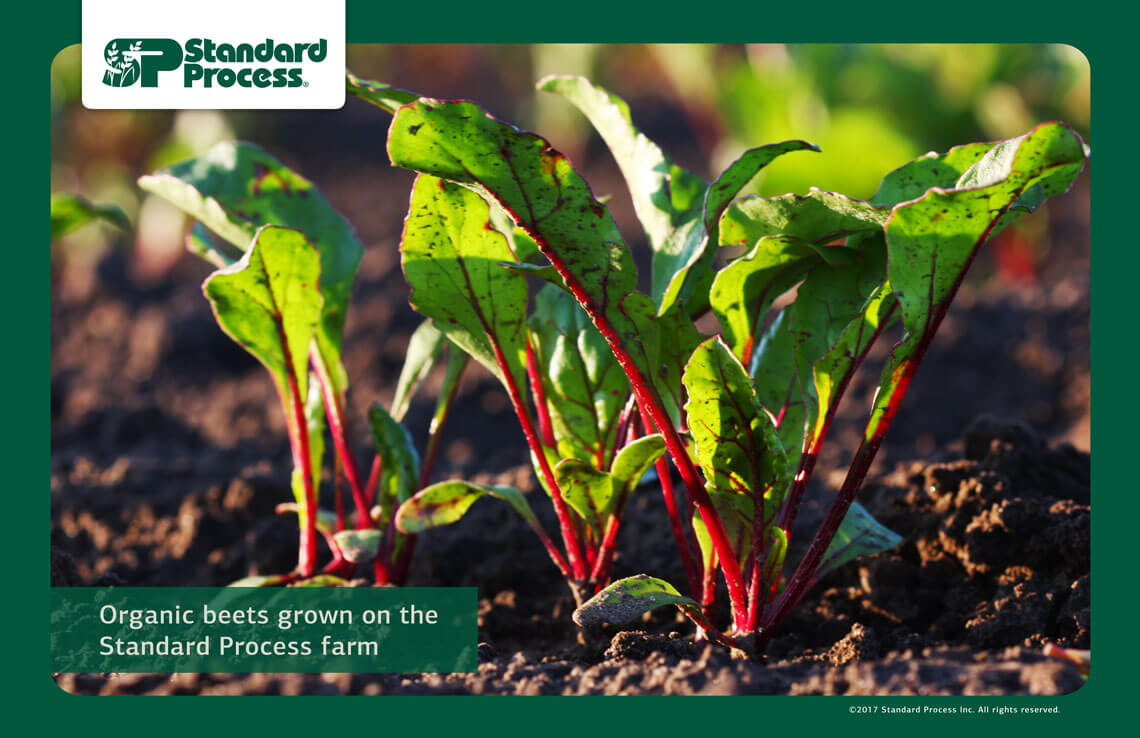 Quality Whole Food Ingredients
Many of the components used in the products are grown on Standard Process's 420-acre certified organic farm near Palmyra, Wisconsin. The farm has been organically managed since 1995 and no synthetic pesticides, herbicides, or genetically modified crops have been sprayed since that time.
Their farm generates over 6.5 million pounds of plant ingredients every year, and they grow over 60% of the raw plant materials used in the goods. Which one is your favorite among alfalfa, beets, brussels sprouts, and kale?
You can learn more HERE about Standard Process, the farm, and quality assurance techniques.
Dr. Jason's favorite Standard Process Supplements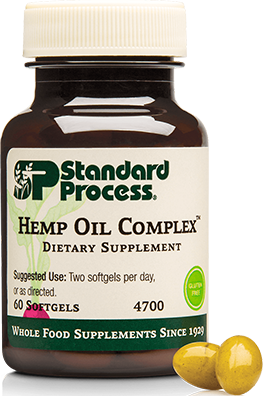 Supports The Endocannabinoid System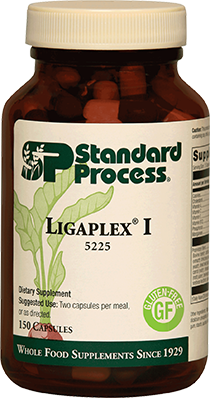 Ligament And Muscle Support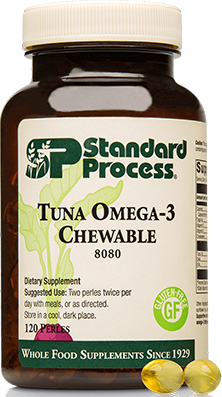 Supports Inflammatory Response Function.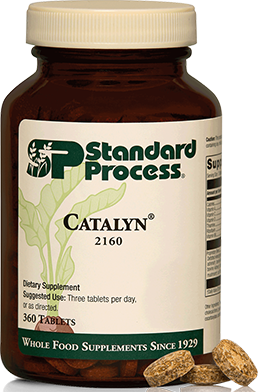 Supplies Multiple Vitamins.
Dr. Jason's favorite MediHerb Supplements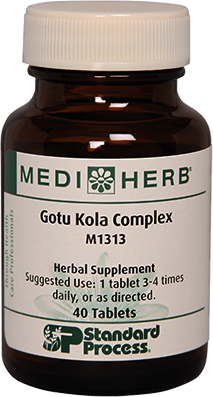 For Healthy Skin, Capillary And Circulation Support.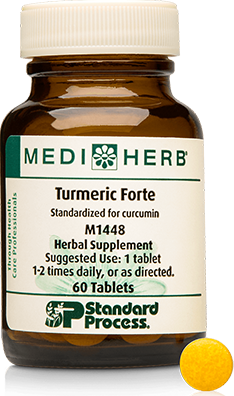 Take advantage of the ease of ordering vitamins from the comfort of your own home.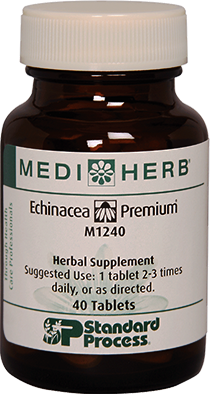 Take advantage of the ease of ordering vitamins from the comfort of your own home.
Seasons on the Farm
Discover how Standard Process manages its organically certified acreage in order to grow the components for its whole food supplements.